REAL ESTATE IN COSTA BLANCA & COSTA CALIDA
Benefit from years of expertise from our expert advisors in Costa Blanca and Costa Calida, let us do all the hard work and relieve you of any stress. We have a wide selection of real estate services to offer you: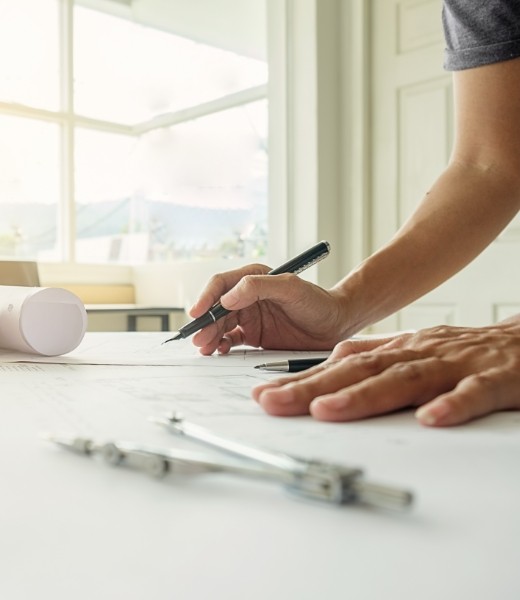 Sale of new, finished and off-plan properties.
We specialise in the sale of new properties on the Costa Blanca and Costa Calida, strategically located in golf resorts, beachside locations and other areas. If you are looking for a contemporary design property, you will be spoilt for choice with our large portfolio of modern properties for sale.
Second hand properties for sale (resales)
Amongst our large selection of properties you will also find resale properties of excellent quality: apartments, penthouses, duplexes, townhouses, detached villas, etc. All properties meet the highest quality standards. They are carefully checked and selected to provide the best options available on the market.
Bespoke projects
For something more exclusive, we offer tailor-made projects. Choose your favourite plot in a dream location such as Las Colinas Golf and Country Club, frontline golf and with panoramic sea views, and build the property you have always dreamed of. Our team of architects, technicians and construction experts will guide you and make your dreams come true.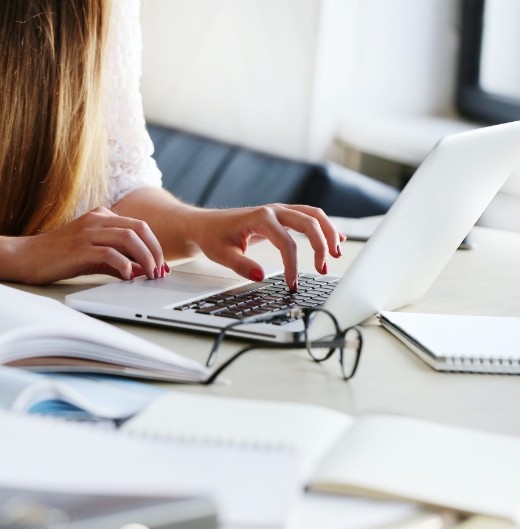 International lawyer and professional advisors
It is most likely that during the process you will have questions about the legal procedures and documentation, especially if you are a foreign resident. At HOMES DELUXE we have an international team of lawyers who will assist you at all times and in your own language so that you don't have to worry about anything.
Free property valuation
Want to know the current value of your property, one of our expert agents can assist you. We carry out precise valuations based on the characteristics of the property and market values.
After Sales Services
We understand that moving to a different country with different customs and language can be complicated. To make life easier for future owners we have a list of useful after-sales services and amenities:

Refurbishment and repairs: Do you need to reform your resale property? We have reliable professional builders who will help you make your home more comfortable and to your taste.
Decoration and furnishing: We can recommend reliable local companies to decorate your home and guide you in the choice of furnishings.
Interior design: Want to give your home a more modern and personal touch? You will love all the ideas our professional designer has for you.
Property, garden and pool cleaning maintenance: Spend your time doing what you really love: playing golf, going to the beach, sunbathing... and don't worry about household chores thanks to our maintenance services.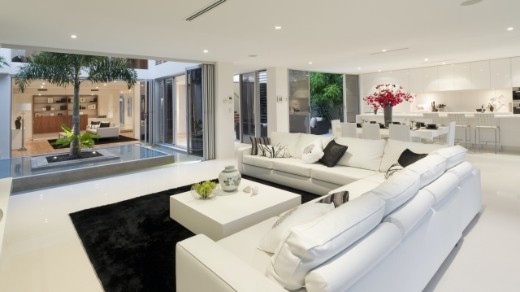 For the purchase of properties for sale in Costa Blanca and Costa Calida, trust in the qualified services of HOMES DELUXE.
If you are thinking of buying a property on the Costa Blanca or Costa Calida, do not hesitate to contact us. You will be reassured that our services are honest, transparent and very professional.
Contact us today
info@homes-deluxe.com | +34 649 669 172