Below is an insight into the process of purchasing a property with us in Spain.
1.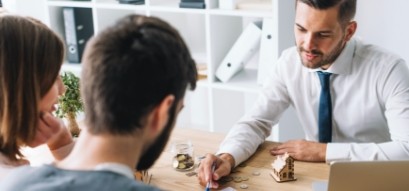 Personal advice
Every client has specific needs and requirements, for example golf lovers will want the enjoyment of the best golf resorts in the area while others will prefer a beachfront property with views to the sea in Costa Blanca or Costa Calida. To make sure we understand exactly what you are looking for, we will make a detailed profile based on your personal tastes, interests and situation. This way we will be able to determine more accurately the properties that best suit your requirements.
2.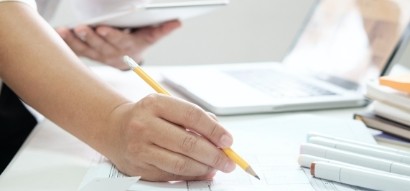 Search and selection of properties
The next step is to start looking for the properties that fit your criteria. As an official advisor we have the best selection of properties for sale in Costa Blanca and Costa Calida catering for all tastes: luxury villas with beautiful private swimming pools, landscaped gardens and unobstructed views, or beautiful apartments and townhouses within stunning communal areas with a range of great facilities. Our extensive knowledge of the Costa Blanca and Costa Calida area will allow us to quickly compile an interesting list of properties that match the requirements you desire. Thanks to the efficiency and knowledge of our real estate team, you will save many hours of searching on the Internet knowing everything will be fully investigated and sourced by a professional.
3.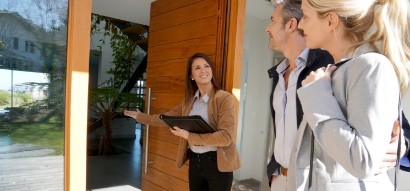 Planning the visit
We will make sure that everything is taken care of before your visit to the Costa Blanca or Costa Calida. We will provide you with all the information you need to get a broader picture of the area and the properties on offer. You also have the use of our informative website with properties for sale in the various areas with detailed descriptions and pictures. We are also able to arrange an appointment with an independent reputable lawyer, tax advisor or bank during your visit.
4.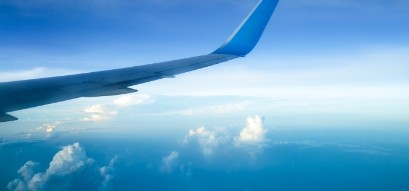 Inspection trip
We can organise an inspection trip to the Costa Blanca and Costa Calida for a few days to visit the selected properties. We can arrange airport pick-up, accommodation and schedule the days with an area tour and to view the properties of interest... you will be able to fully enjoy the experience and have the excitement of finding the property of your dreams.
5.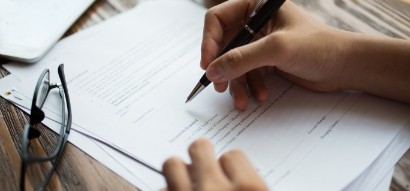 Buying process
If you are interested in buying one of our magnificent properties, our real estate team will provide you with all the peace of mind and assistance you need. We offer a personal and comprehensive service throughout the buying process to ensure that everything is done correctly, with no unpleasant surprises or unnecessary risks, and always with the guidance of exceptional legal and financial assistance.
6.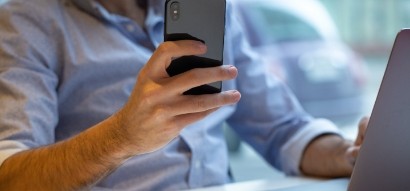 After the purchase
Our services do not end with the purchase of the property. At HOMES DELUXE we go much further. As our expert advisors have extensive knowledge of the local area and can put you in touch with reliable companies that can provide you with excellent construction, management, maintenance and furnishing services. We are very supportive and maintain very good relationships with our clients even after the transaction is completed to ensure they have the best possible service.