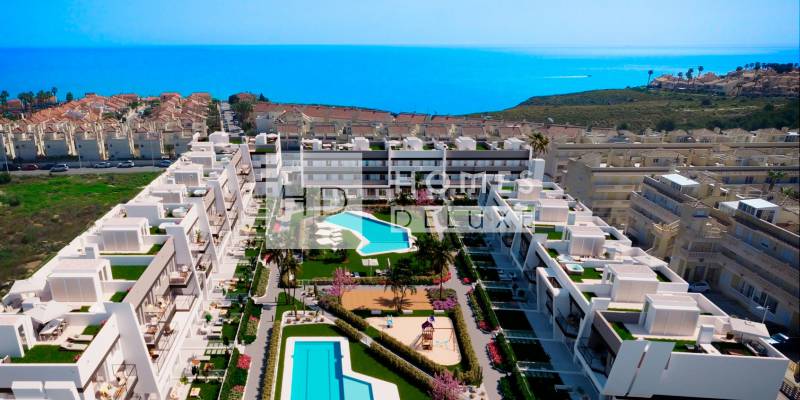 28 Sep
Find out why investing in a property in Spain is a smart choice
If you are looking for a smart investment and a dream lifestyle , Spain is the destination you are looking for. In particular, the idyllic regions of Costa Blanca and Costa Cálida offer an unparalleled opportunity for those who wish to merge luxury with smart investment.
In this article, we will show you why investing in a property on these Spanish coasts is the best decision you can make and how Homes Deluxe, a luxury real estate agency in the area, can make your dream come true.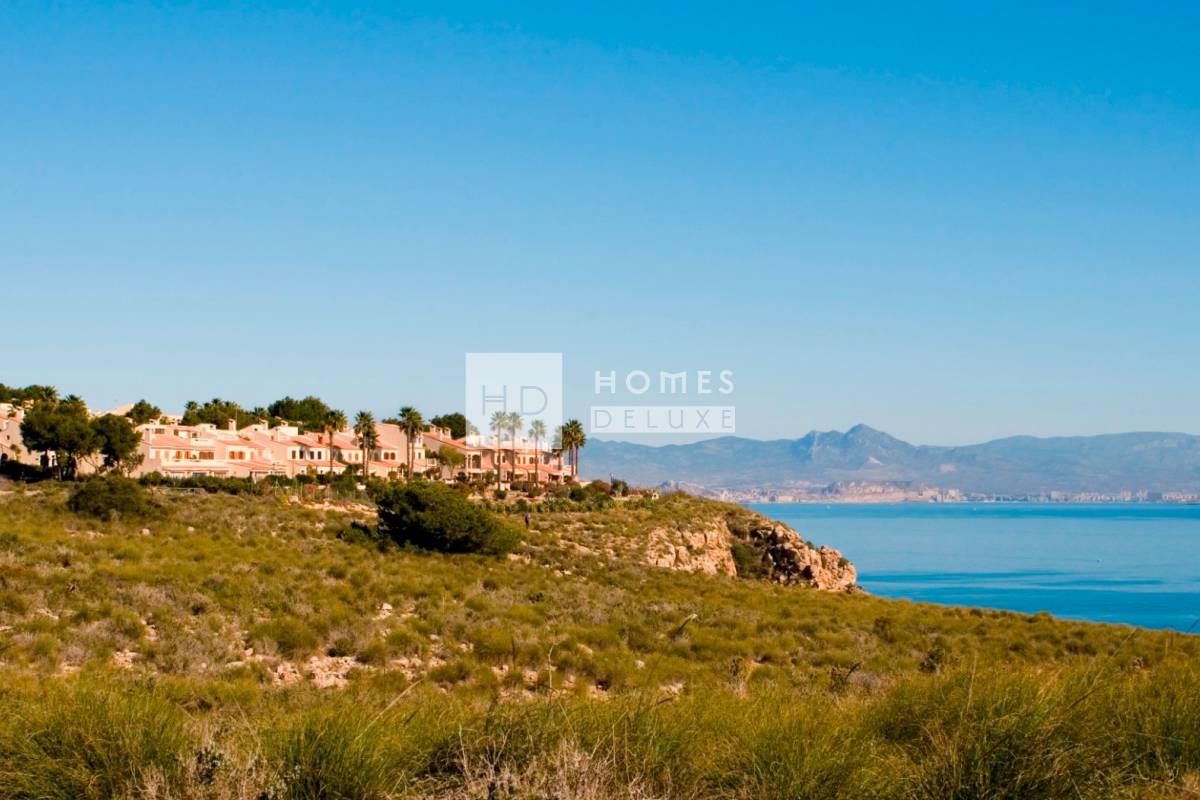 Advantages of Investing in a Property on the Costa Blanca and Costa Cálida
Exceptional climate all year round
The Costa Blanca and Costa Cálida, located in the southeastern region of Spain, are blessed with an enviable Mediterranean climate. This means that you can enjoy more than 300 days of sunshine a year . Whether spring, summer, autumn or winter, this mild and pleasant climate becomes a constant attraction.
Winters are mild and summers are very sunny , making these regions ideal to live and visit in any season. This perfect climate allows you to relax on golden beaches, play golf on world-class courses or explore the lush surrounding nature any time you want.
The natural beauty of the Costa Blanca and Costa Cálida is truly impressive. These coasts offer a diversity of landscapes that will leave you breathless. From miles of golden sand beaches lapped by crystal-clear waters to coves hidden between steep cliffs , the coastal setting is a paradise for sun and sea lovers.
Additionally, the mountains surrounding the region offer opportunities for hiking, mountain biking, and exploring unique natural landscapes . Natural parks such as the Calblanque Natural Park and the Sierra de Espuña Natural Park are just two examples of the natural beauty that you can enjoy.
Exquisite gastronomy and nightlife
The culinary experience on the Costa Blanca and Costa Cálida is a fundamental part of life here. Local restaurants will delight you with traditional Spanish dishes, such as paella, fideuà , as well as a wide variety of fresh seafood . Local markets offer fresh produce that you can incorporate into your own culinary creations.
When it comes to nightlife, these regions are not far behind. Coastal cities like Alicante and Murcia are full of bars, pubs and live music venues , where you can enjoy the vibrant Spanish night scene. Whether you are looking for a quiet evening or a fun-filled night, the Costa Blanca and Costa Cálida have something for you.
Spain in general, and in particular the Costa Blanca and the Costa Cálida, offer a stable economic situation. Investing in property in these regions is safe and profitable. Additionally, the cost of living is lower compared to many other European regions . This means you can enjoy a high quality of life without sacrificing your budget. Property prices in these areas remain competitive, making them an excellent option for both investors and those seeking a permanent or holiday residence.
Investing in a property on the Costa Blanca or Costa Cálida is not only a smart investment, but it also gives you the opportunity to enjoy an unparalleled lifestyle in a spectacular natural environment .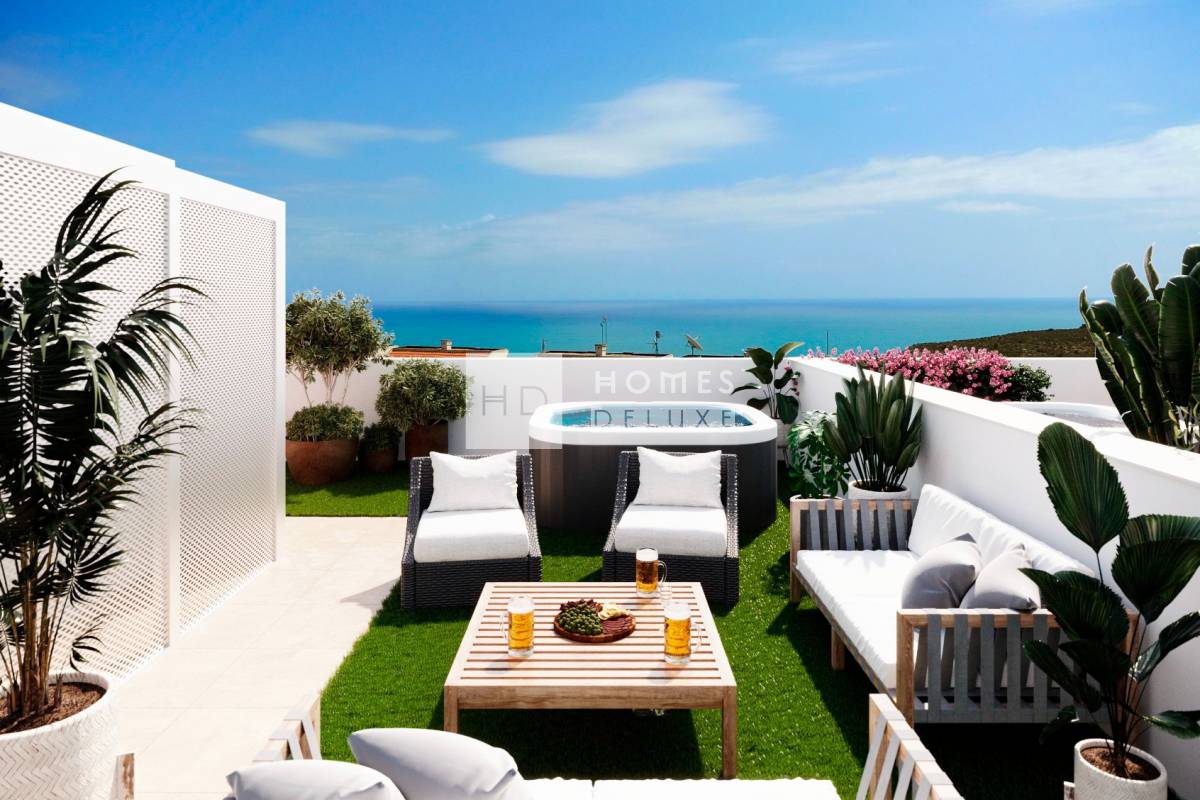 Live the Dream: Luxury Investments in Spain with Homes Deluxe
At Homes Deluxe we are specialized in luxury properties on the Costa Blanca and Costa Cálida . Why trust us? These are some of the reasons:
Unparalleled experience in the luxury real estate market .
Large portfolio of exclusive properties in high demand areas such as Orihuela Costa, Campoamor Golf, San Miguel de Salinas, Guardamar, Los Alcázares, San Pedro del Pinatar...
Personalized advice to find the property that suits your needs and desires.
Comprehensive purchase management , from the search to the signing of the contract.
Do you want to explore exclusive properties on the Costa Blanca and Costa Cálida ? Do you want to learn more about how you can make your luxury investment a reality? Just contact us to get all the answers you need.
Telephone: +34 649 669 172
Email: info@homes-deluxe.com
Address: Avda. de Las Colinas – Urb. Las Colinas Golf – 03189 – Orihuela Costa (Alicante)
Gallery
Share